349 Found:
TypeApartment Sqm 105 rooms 5 Reference: 509-IBL-5
TypeApartment Sqm 270 rooms 6 Reference: 507-IBL-74
TypeApartment Sqm 150 rooms 5 Reference: 509-IBL-4
TypeApartment Sqm 140 rooms 4 Reference: 357-IBL-1352
TypeMini-Penthouse Sqm 193 rooms 5 Reference: 457-IBL-822
Mini-penthouse for sale in netanya, in a quiet street in the galei hayam area with stunning sea views! Luxury building with outdoor swimming pool and gyms Renovated apartment of high standard with…
TypeApartment Sqm 130 rooms 5 Reference: 478-IBL-221
For sale magnificent 5 rooms of 130m2 new with beautiful terrace of 16m2 for sale in northern natanya! beautiful view Luminous apartment! never live! in a boutique building only 4 floors!
TypeGround floor Sqm 280 rooms 9 Reference: 316-IBL-1363
TypeApartment Sqm 120 rooms 5 Reference: 457-IBL-713
Apartment for sale in netanya, in the district of ramat efrayim, near the mall hasharon and the train, in a quiet and dead end street. New boutique building (2014) Apartment with electric shutter in…
TypeApartment Sqm 115 rooms 4 Reference: 507-IBL-94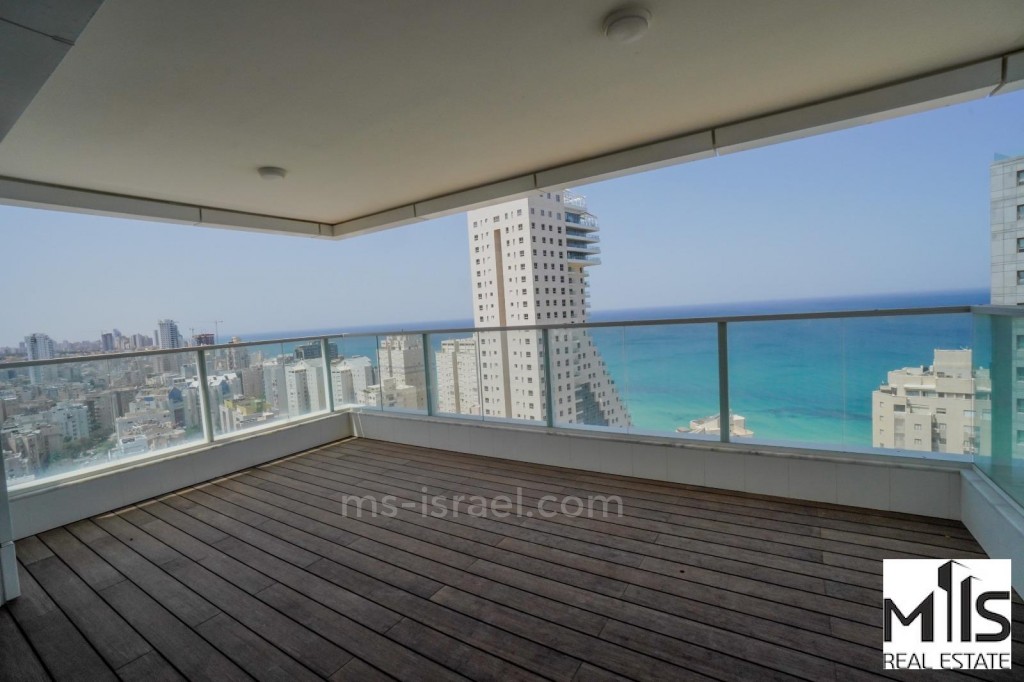 TypeApartment Sqm 190 rooms 5 Reference: 507-IBL-92
Splendid apartment, exceptional surface of 190 m2 with magnificent terrace with sea view one apartment per floor located north / center of netanya 2 nd line of sea close to all amenities