32 Found:
TypeApartment Sqm 119 rooms 5 Reference: 342-IBL-5639
TypeApartment Sqm 99 rooms 4 Reference: 342-IBL-5638
TypeApartment Sqm 150 rooms 5 Reference: 316-IBL-1336
Project magnificent on the south of the nat600, face a walk on the board the mer. 1s look more like them. Terrace of 33m2. And share the 3580000nis on the premier floor.
TypeApartment Sqm 103 rooms 4 Reference: 316-IBL-1085
TypeApartment Sqm 92 rooms 3 Reference: 316-IBL-1109
TypeApartment Sqm 126 rooms 5 Reference: 316-IBL-1110
TypeApartment Sqm 95 rooms 4 Reference: 281-IBL-447
Project tama 38/1 pre-sale.delivery 24 months
TypeApartment Sqm 80 rooms 3 Reference: 281-IBL-457
Project in presails in the city center, apartment 3,4,5 rooms and rez of garden.quality construction, delivery in two years.all guarantees are granted
TypeApartment Sqm 90 rooms 3 Reference: 281-IBL-461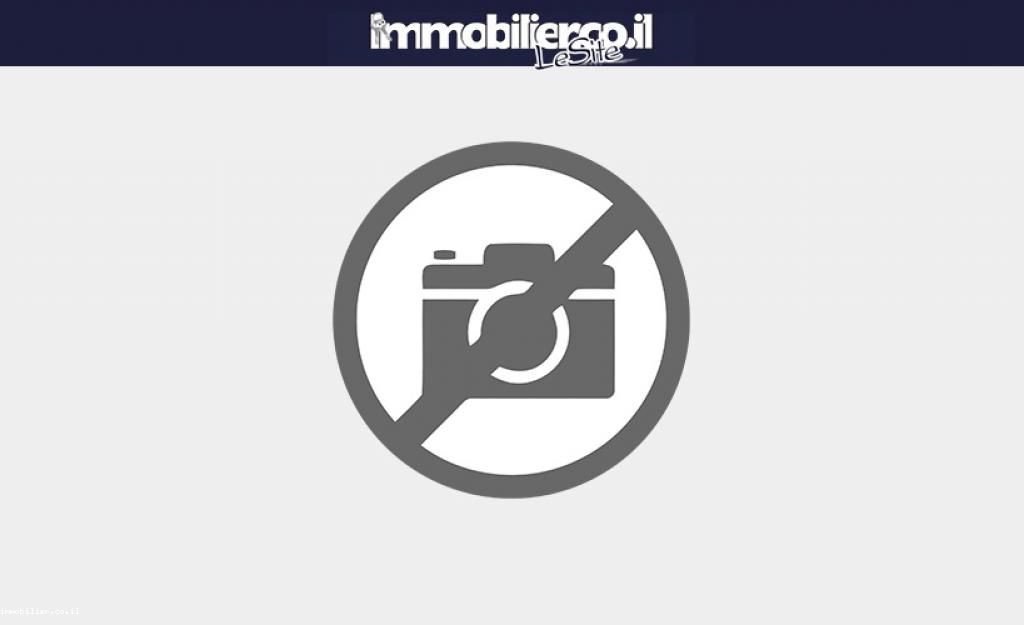 TypeApartment Sqm 120 rooms 5 Reference: 281-IBL-434