318 Found:
TypeDuplex-Penthouse Sqm 140 rooms 5 Reference: 478-IBL-279
Netanya - for sale - duplex penthouse 5 rooms. 140 meters + balcony 120 meters Stunning open views. spacious and full of sun Construction of the years 2000 5 rooms that include a mmd room The…
TypePenthouse Sqm 155 rooms 5 Reference: 316-IBL-1300
TypeApartment Sqm 128 rooms 5 Reference: 478-IBL-278
Netanya - for sale - nat 600 5 room apartment. 128 meters + balcony 15 meters A very invested apartment Spacious living room with beautiful sea views 2 parking spaces + basement Luxurious…
TypeApartment Sqm 137 rooms 5 Reference: 316-IBL-1423
TypeApartment Sqm 100 rooms 3 Reference: 478-IBL-13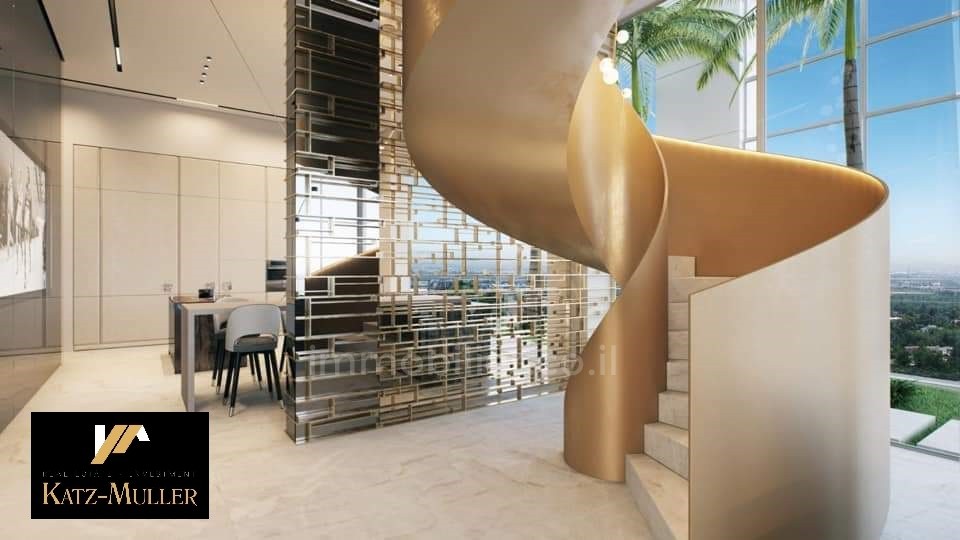 TypePenthouse Sqm 600 rooms 8 Reference: 478-IBL-205
Penthouse. ir yamim 600 m2 built Swimming pool. sauna. wine cellar. cigar cellar. sports hall. cinema room. private elevator The most luxurious materials in the world First sea line Ehoude manor…
TypeVilla Sqm 375 rooms 7 Reference: 507-IBL-104
Magnificent house with swimming pool located on the second line of the sea in the north of netanya built on a plot of 375 m2 with 300 m2 of living space. a must see !!!
TypePenthouse Sqm 103 rooms 4 Reference: 316-IBL-1144
TypePenthouse Sqm 155 rooms 5 Reference: 316-IBL-1122
TypeApartment Sqm 130 rooms 4 Reference: 316-IBL-1098