23 Found:
TypeVilla Sqm 250 rooms 6 Reference: 478-IBL-16
TypeMini-Penthouse Sqm 193 rooms 5 Reference: 457-IBL-822
Mini-penthouse for sale in netanya, in a quiet street in the galei hayam area with stunning sea views! Luxury building with outdoor swimming pool and gyms Renovated apartment of high standard with…
TypeApartment Sqm 153 rooms 6 Reference: 512-IBL-1
On the netanya's promenade: 6 rooms mini penthouse of 153 m2 + 20 m2 eternal sea view (first line) terrace. 3 expositions, adjacent cellar of 7 m2, double underground parking, gym room, swimming pool…
TypeVilla Sqm 220 rooms 7 Reference: 316-IBL-1398
TypeApartment Sqm 138 rooms 5 Reference: 507-IBL-60
New project 2 steps fromthe see and 10 min from the city center quality project 5 room apartment with sea view terrace
TypeApartment Sqm 95 rooms 4 Reference: 226-IBL-1663
Too late it's sold! natanya, near the sea and the kikar. but hkbh has necessarily planned an apartment for you, call us and we will help you find it in the best conditions.
TypeApartment Sqm 140 rooms 5 Reference: 316-IBL-1262
TypeMini-Penthouse Sqm 240 rooms 6 Reference: 342-IBL-6002
TypeVilla Sqm 137 rooms 5 Reference: 316-IBL-1361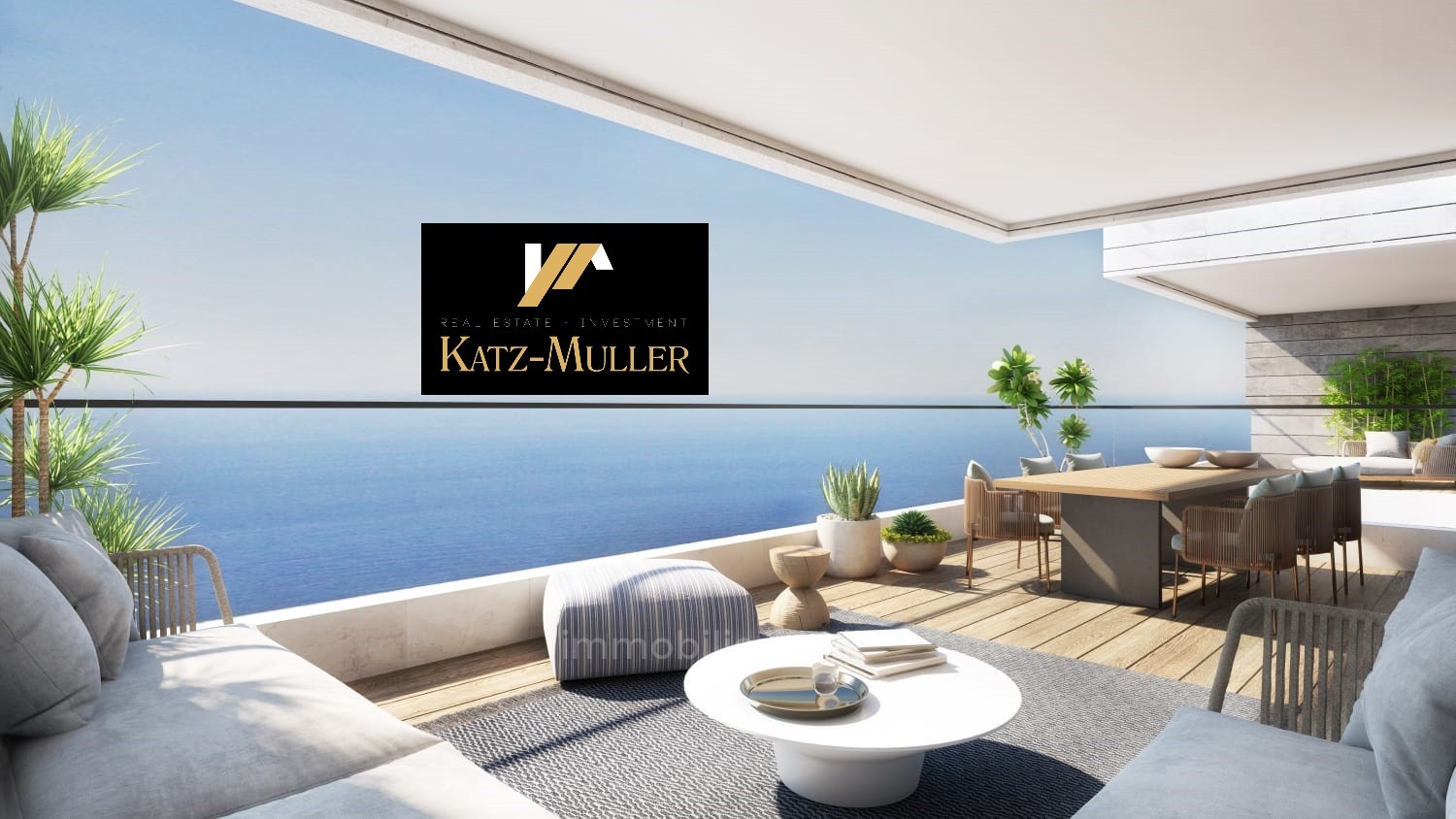 TypeMini-Penthouse Sqm 155 rooms 5 Reference: 478-IBL-311
Netanya - for sale - high level mini penthouse Mini penthouse 155 meters + balcony 26 meters 2 parking spaces + basement Delivery early 2023 Price: 4,500,000 nis Jeremy: 0542093361